Technology with a look ahead from CES2017
Jim Barry
Digital Answer Man - Consumer Technology Association
CES2017 in Las Vegas celebrated its 50th Anniversary with the most recent show. The First show in 1967 from New York introduced technology such as New Color Televisions and audio devices. This years show delivered almost 40 football fields of New Technology and Innovation. Consumers may not see this technology for months and sometimes years however for media, vendors, investors - CES2017 will be the launching ground for many companies to get thier products seen or n some case discovered. In the 50 years of CES the number of exhibitors has grown with so many different options for the consumers to use the technology in thier everyday lives.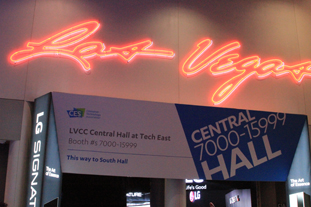 In this discussion with Jim Barry, Digital Answer Man for the Consumer Technology Association, Andy Taylor shares some of the ideas that have been featured including an Umbrella which adjust for the sun and can provide power for devices outdoors. How far will Voice Assistants continue to grow and what type of integration will happen with products from Amazon and Google. How will Microsoft and even Facebook play into our lives as assistants in our homes and even cars.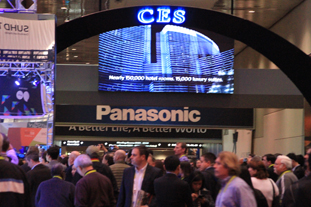 The discsussion into the different areas of Technology that will be a part of the CES2017. We also learn a little about Eureka Hall and why this area is the space where many venture capitalist will visit and hopefully invest in new ideas and tech which could be life changing and in sxome cases maybe even life saving. This years CES2017 promises to be a year of the IOT or internet of not just things but the Internet of Everything. Congratulations to the CTA on this 50th Anniversary. We're looking forward to whats ahead from the CTA.

For More Information
Visit the CTA Website
http://www.cta.tech