TechtalkRadio talks with Christine Burke, President of Chic Buds in this Audio Interview
Christine Burke
President - Chic Buds
This past mothers day I was looking online for some products that could fit in a nice category of gift ideas for mom's and knew before anything else I should take a look at my friends over at Chic Buds, I have long been an admirer of the company started by Nikki Gutshall and Kailynn Bowling for its innovations and marketing smarts. While many in the tech world create accessories which are targeted in flat black, silver and white, Chic Buds creates the ability to take these devices and add a touch of fashion and color to the user tech.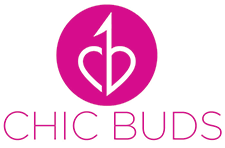 I have featured products from Chic Buds on both the TV Segments in Tucson on KMSB Fox 11 and on the Radio Show and have seen a continued growth in product options and function. The original product line was to get choices for earbuds and while continuing these options, added with totes for laptops with charging and even clutch purses perfect for even the largest smartphone with also charging capabilities.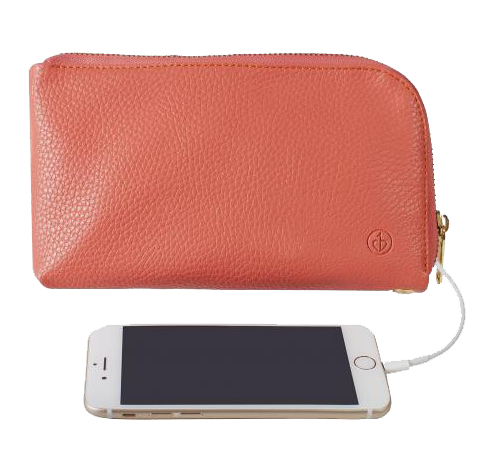 We talked with President of Chic Buds Christine Burke about the current product line and how the company has an appeal towards the fashion market.
Christine shared with us the companies dedication to listening to the Chic Buds customers and create brands that can solve a particluar tech need while giving the user a stylish look and feel that can be added to everyday life.
Where do the ideas come from? Chic Buds not only attends events centered around technology but also fashion events for those providing looks that will become trends throughout the year. We also find out what some of the hottest products are on the Chic Buds.Com Website. Click the play button above to listen in!
Listen in to our interview with Co Founder Nikki Carlson from 2010 http://www.techtalkradio.com/hardware/chicblvd.html

For More Information
Visit Chic Buds
http://www.chicbuds.com

Check out the Online Magazine
Visit Chic Blvd.com
http://www.chicblvd.com
Looking for a Company to Work your PR
Visit Chic Execs.com
http://www.chicexecs.com

Follow Chic Buds on Twitter
http://twitter.com/chicbuds